Die Pflegestandards für das Marschall-Smith Syndrom sind fertig und wir haben dieses Dokument nun auch ins englische übersetzt! We are very proud of this great document. Creating standards of care for the MSS fits the objectives of the MSS foundation.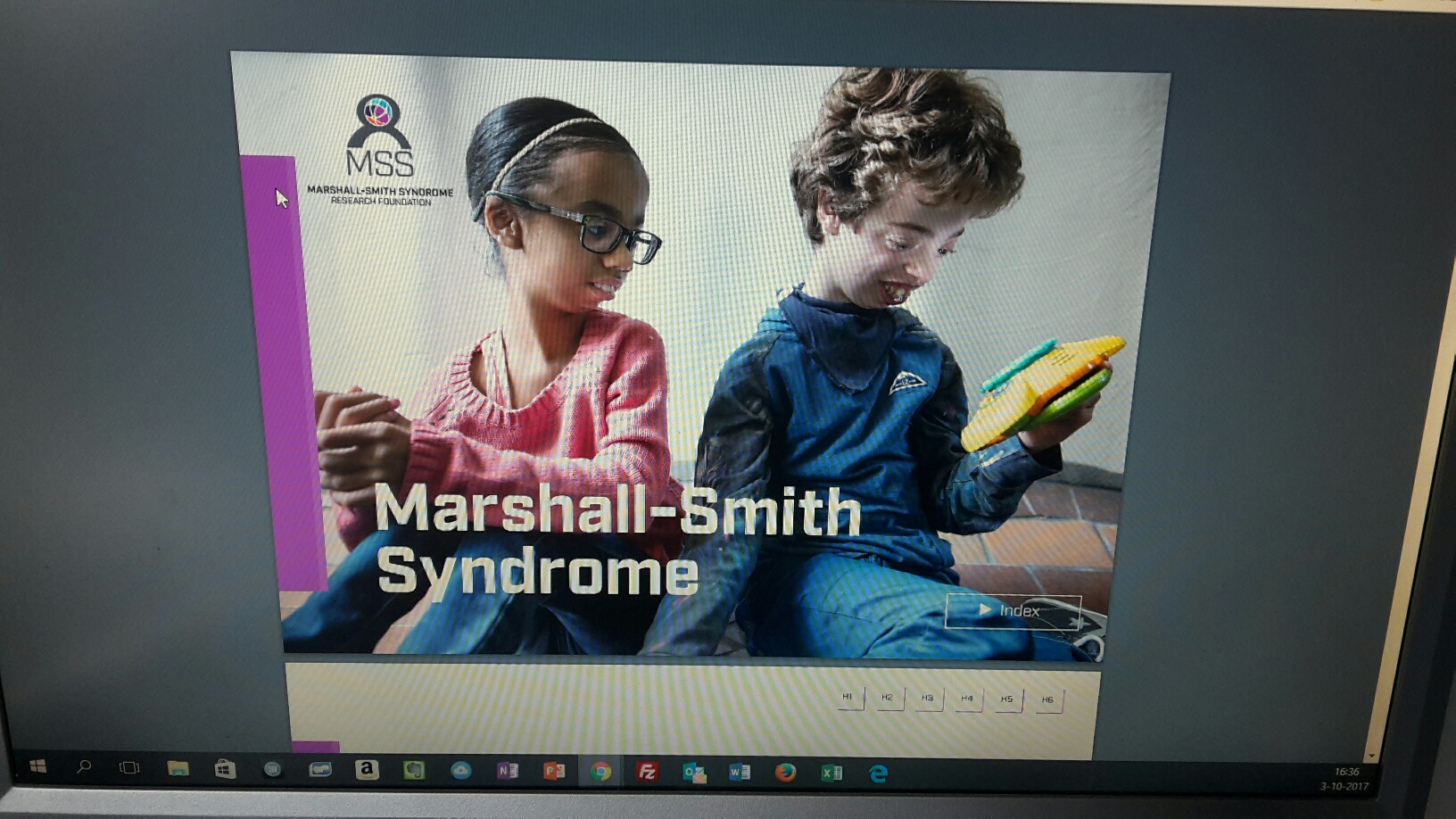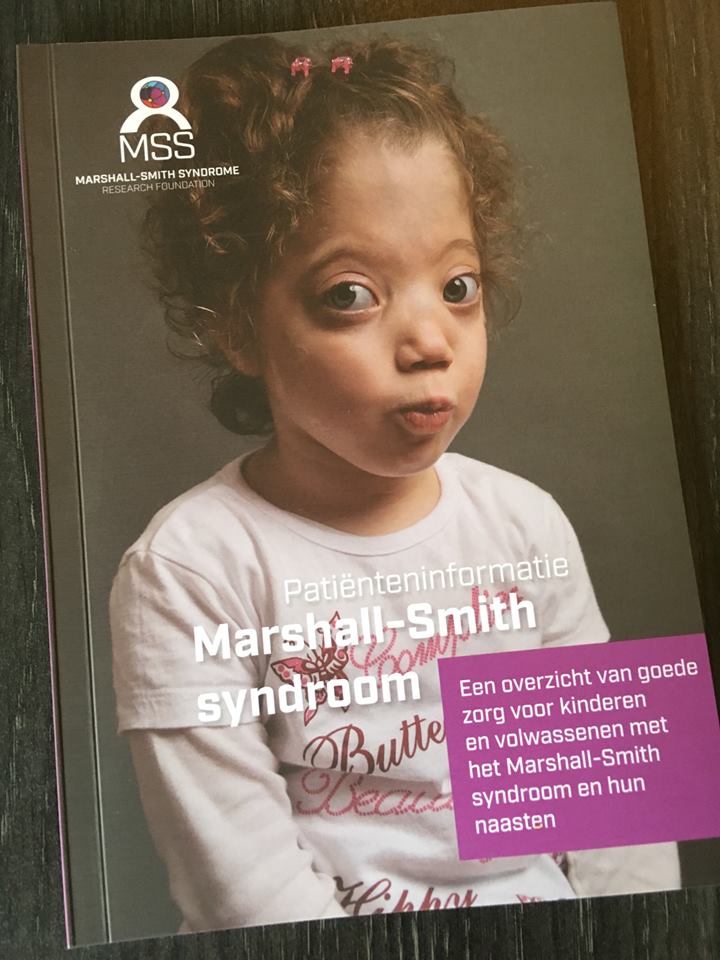 It is a next step in the efforts to strengthen the position of the patient and giving advice and information to families. The Dutch version is a result of efforts by Sonja Bracke and the Dutch umbrella organisation VSOP. The Fund PGO / Dutch Ministry of Health has funded this two-year program. The standards of care are available as an interactive pdf.
In 2017 this document has been translated into English.
We also have a patient edition. This patient information brochure provides a better explanation of medical terms. You can share this book with your family, relatives, friends, and also professionals who work in education and day-care. They can all use this brochure as a source of information. This patient edition is also available as a book.
Download: Standards of Care (in English)

Download: Standards of Care patient edition (in English)