Research
The Standards of Care for the Marshall-Smith Syndrome are ready and we have also translated this document in English! We are very proud of this great document. Creating standards of care for the MSS fits the objectives of the MSS foundation.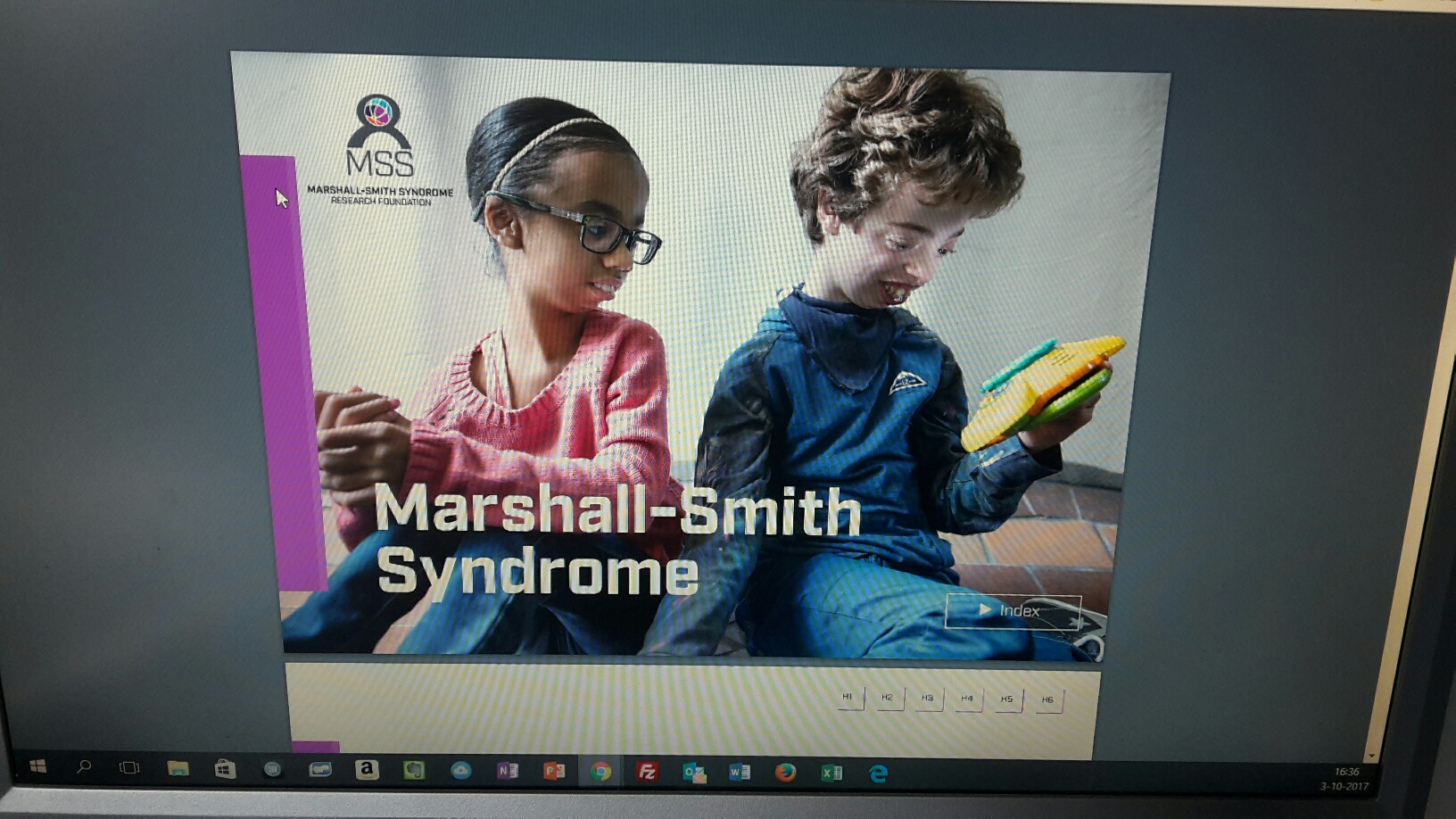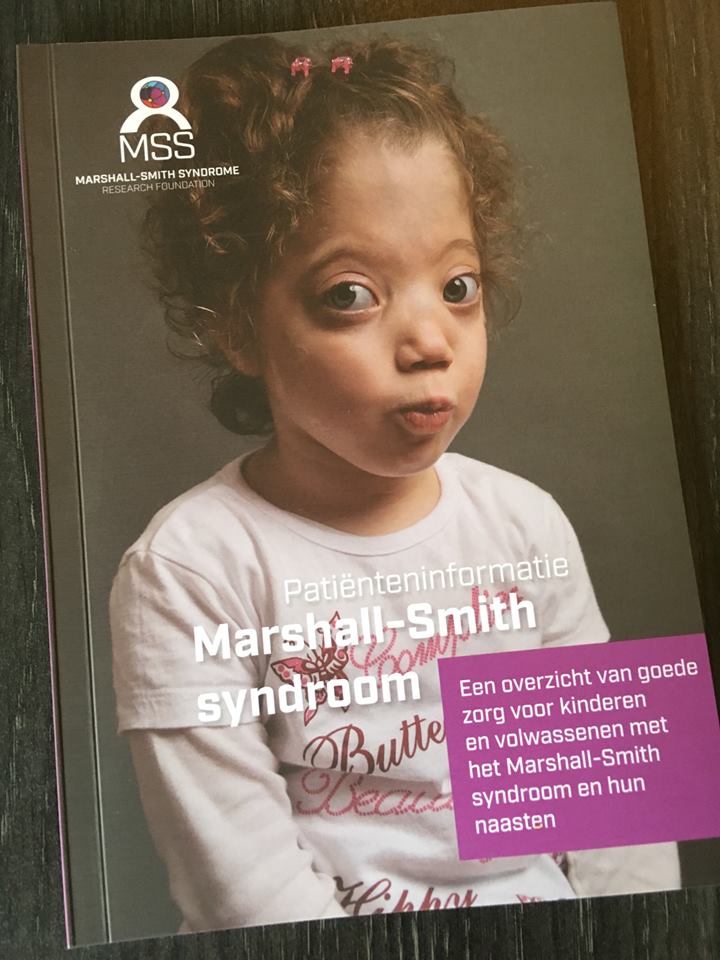 It is a next step in the efforts to strengthen the position of the patient and giving advice and information to families.The Dutch version is a result of efforts by Sonja Bracke and the Dutch umbrella organisation VSOP. The Fund PGO / Dutch Ministry of Health has funded this two-year program. The standards of care are available as an interactive pdf.
In 2017, this document has been translated into English.
We also have a patient edition. This patient information brochure provides a better explanation of medical terms. You can share this book with your family, relatives, friends, and also professionals who work in education and day-care. They can all use this brochure as a source of information. This patient edition is also available as a book.
Download: Standards of Care (in English)

Download: Standards of Care patient edition (in English)
Here you find the presentations of Prof. Hennekam en Dr. Shaw which were held on 28 February 2009 in Valkenburg at the MSS Family Event
The MSS Research Foundation and the Institute of Child Health from University College London have joined forces and decided to set up an initial research project to obtain detailed and reliable information on as many MSS children as possible, irrespective of where they live. The ultimate goal is to determine two things: What health issues arise as a result of MSS? And secondly, what are the causes of MSS?