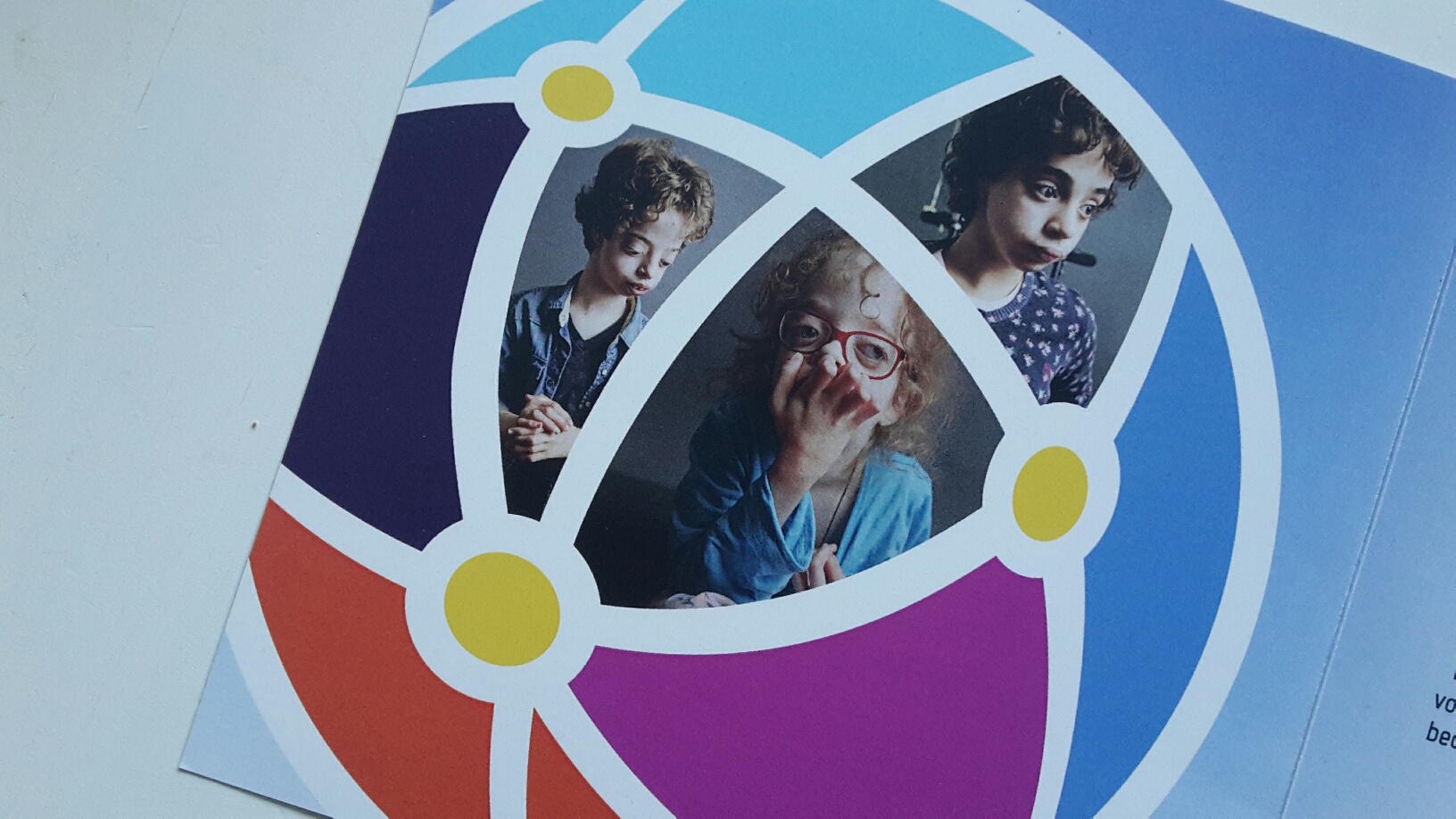 Am 15. Dezember 2017 feierte die MSS Research Foundation (Stiftung für die Erforschung von MSS) genau ihren 10. Geburtstag.
We are extremely grateful that the foundation has been able to do so much for children and adults with MSS and their families over the past 10 years. We celebrated this with a wonderful afternoon in CORPUS. Together we made a journey through man's body under the guidance of various experts in the field of MSS. We also looked back at what the foundation has been able to do for families with MSS in the past 10 years.
Would you like to support us with a gift so that we can contribute to making a life with MSS more bearable in the coming years? Then transfer your donation to our bank account number: NL83 RABO 0140 3511 59 in the name of MSS Research Foundation.
You can also become a friend of the MSS foundation by filling in this form. You then give a fixed annual contribution and you are included in the MSS friend file.
With your donation you contribute to research into MSS and good information for families with MSS worldwide.
Thank you for that!