MSS Family event
Watch our video about the Marshall-Smith Syndrome on youtube. Subtitles in many languages!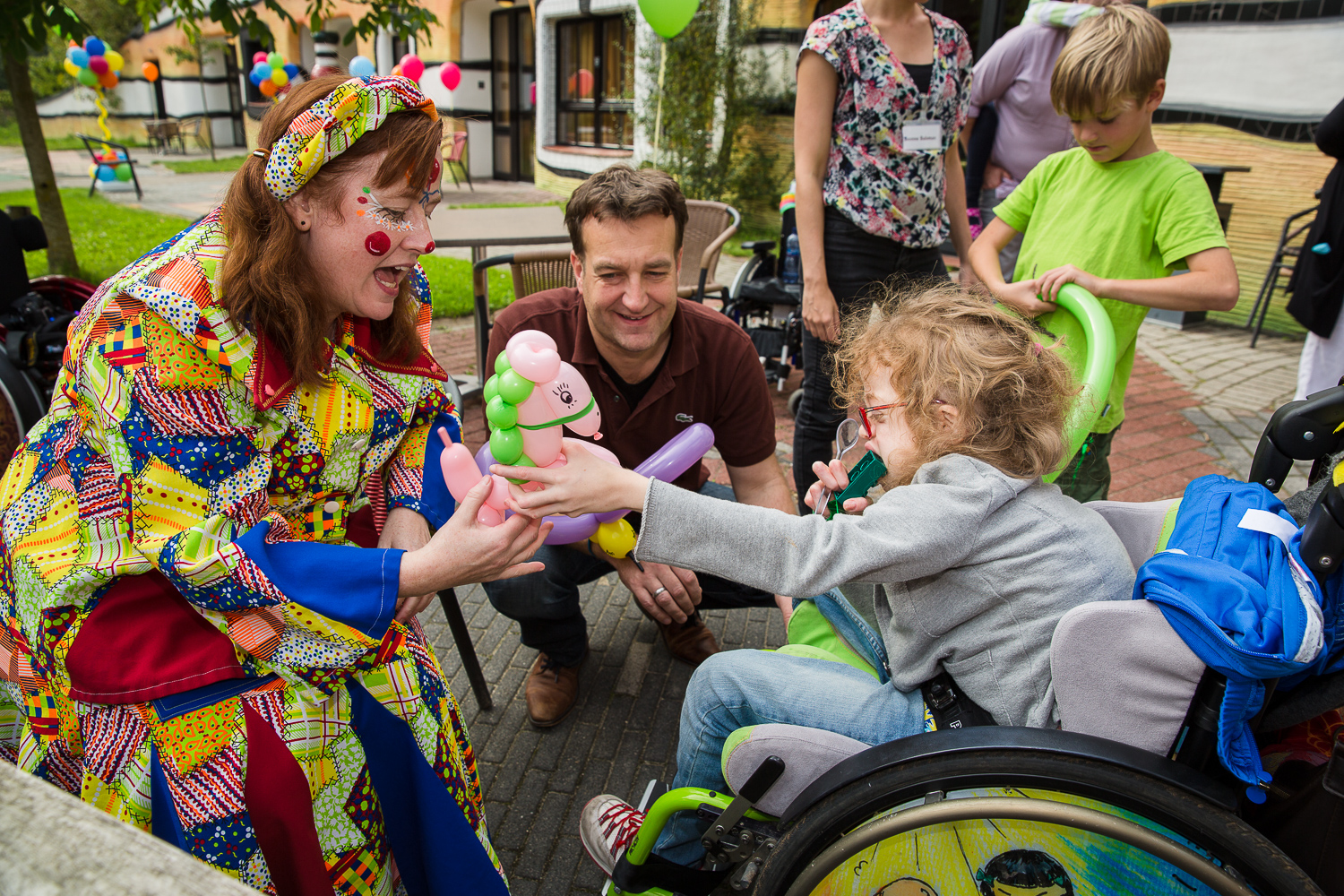 We are planning a MSS Family Event 6-9 October 2017. We hope that 15 MSS families will join us for this weekend with wonderful interaction, pampering and we want to share all insights into MSS. We are also celebrating 10 years MSS Research Foundation. If you have a MSS child please join us on this weekend.
June 2013; it was again a wonderful Family Event! Next event expected in 2015, we will keep you informed.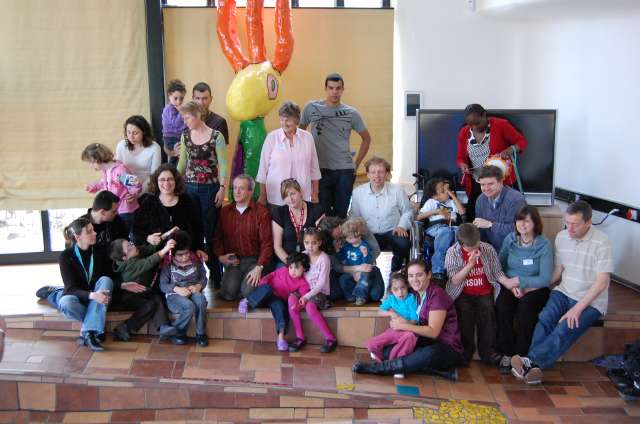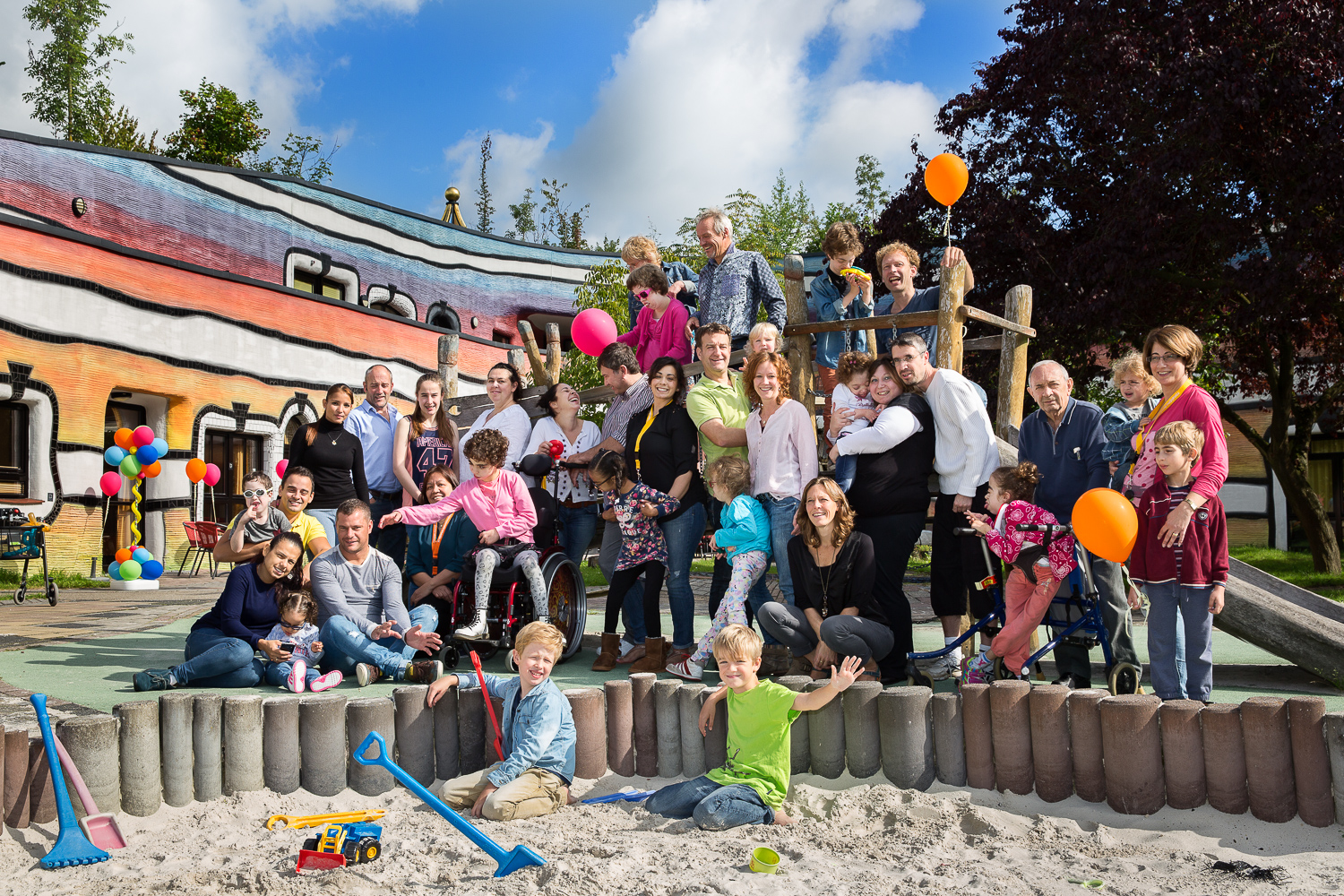 A great weekend in September 2015! From 18-21 September, the fourth MSS Family Event has been organized in Valkenburg, The Netherlands. Families from the USA, Spain, Ireland, France, Israel, Germany and the Netherlands had a beautiful weekend. A lot of time for contact between families with MSS-children.
For the children, there was a beautiful musicprogram. On Saterday, first results of the MSS Research program were shared with the families. And also the MSS Standards of Care have been presented. Also, there was a workshop about communication.
And there was enough time to relax: a mountainbike challenge for the dads, a creative experience for the moms.